TECHNOLOGIES
LEAD
Y PLATA
Commercially available zinc and copper concentrates usually contain a significant amount of valuable metals such as lead, silver or indium, which accumulate in the solid waste from both hydrometallurgical and pyrometallurgical production processes.
Recovering these metals from the mentioned processes gives the possibility of offering waste to be an additional source of revenue for refineries, based either on the production of metal ingots or the sale of concentrates with a high market value. Moreover, it provides the possibility of reducing the volume of waste generated.
The Proprietary Technology Development Division (DDTP) has developed a lead and silver recovery process based on hot brine leaching followed by precipitation of the valuable metalsThe process can be applied to different sorts of metallurgical waste (oxides, sulphides, jarositic waste, and more), with certain variations to its basic structure depending on the type of waste to treat and the metals being targeted..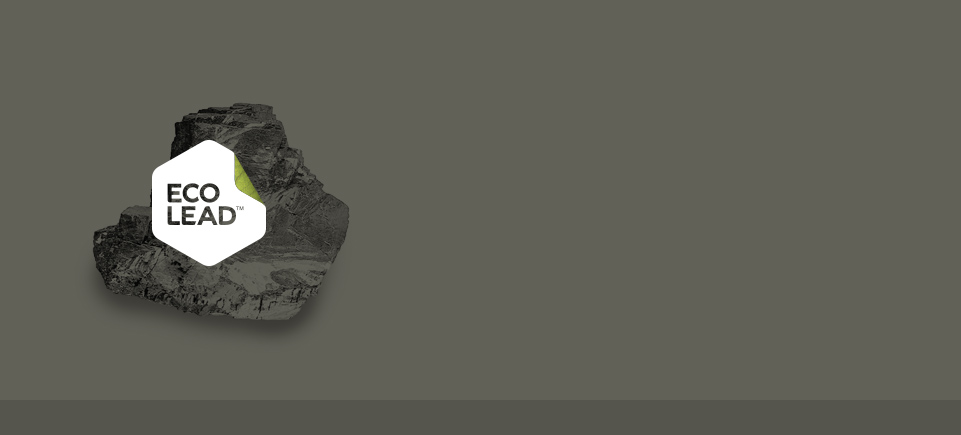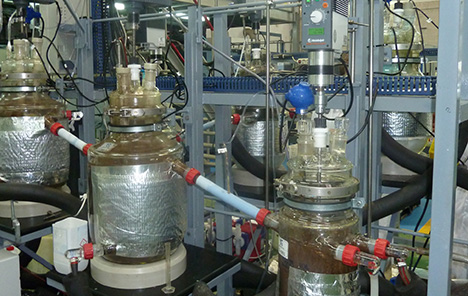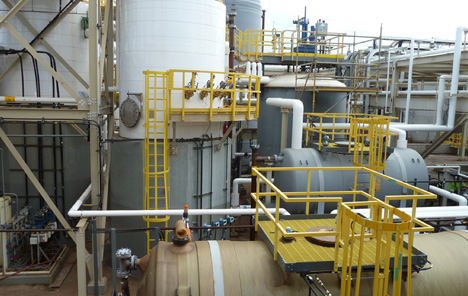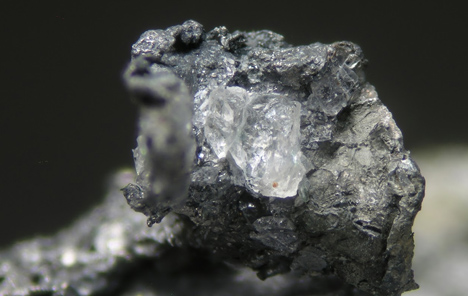 En su forma básica, el proceso el proceso consta de cuatro etapas y produce un concentrado de carbonato de plomo-plata:
LEACHING
Performed in chloride medium (hot brine), in order to allow lead, silver and other metals pass into solution. The leaching conditions and the use of additives may vary depending on the nature of the material. ,
PRECIPITATION
Performed by adding carbonate to give a first solid containing all the lead and silver from the previous solution.
PURIFICATION OF THE PRODUCT
The solid is treated to remove any contaminants and yielding a high grade lead-silver concentrate and a purity that allows to feed it directly to a melting furnace , being free of chlorides and sulfates.
BRINE CONDITIONING
It allows the regeneration of the reaction medium, closing the hot brine circuit and thus consumptions and effluent generation minimization. It is essentially a matter of removing dissolved sulfates from previous stages, as liquid or solid sodium sulfate purge.
Depending on the starting materials and the target to be achieved, other additional steps can be added to the basic structure:
The following figure shows a schematic of the process ECOLEADTM by identifying the key stages:


The key feature of this process is its flexibility. It can be adapted to a wide variety and range of applications and raw materials by applying the necessary modifications to its basic structure. This is made possible because of the simplicity of the chemistry behind the system, and by the fact that most valuable metals are soluble in a chloride medium, and may therefore be recovered using this process.
In practice, the process of recovering valuable metals is tailored to each material and to the needs of every client, thanks to the applied research and process development capacity of Técnicas Reunidas technology centre.
TR DIVISIÓN DE INVESTIGACIÓN Y DESARROLLO
Cl. Sierra Nevada 16
Pol. Ind. San Fernando de Henares
28830 San Fernando de Henares,
Madrid – Spain
---
CONTACT
Through this form, you can query the department or area that best suits your needs. In short, we will contact you.
Fields with an asterisk (*) are required.