SERVICES
TECHNICAL
ASSISTANCE
OPERATOR TRAINING AND SERVICE START-UP
The Proprietary Technical Development Division (DDTP) provides training for all future operators of the industrial plant with the goal of familiarising them with the applied technology at the plant and the plant's features. This theoretical and practical training takes place at the Technology Centre
During project execution
Highly qualified Proprietary Technology Development Division (DDTP) staff provides complete customer support to guarantee proper start-up of the plant, help to solve any problem that arises and thanks to their knowledge, experience and skill, any inconvenience or setback could be tackled.
» Go to Technology Package Supply

IN-PLANT OPERATION SUPPORT
The philosophy at the Proprietary Technology Development Division (DDTP) implies having a long-term relationship with all of its clients, with the goal of helping and collaborating with them in future with concerning any technical request they might have in the future or with the implementation of improved techniques. These services include, but are not limited to:
Doing technical audits at the industrial plant
Solving operational problems at the industrial plant
Improving and controlling operating procedures at the industrial plant
Inspecting the equipment at the industrial plant
Studying improvements of processes
Executing or performing process-related experimental work
Making chemical analyses for monitoring purposes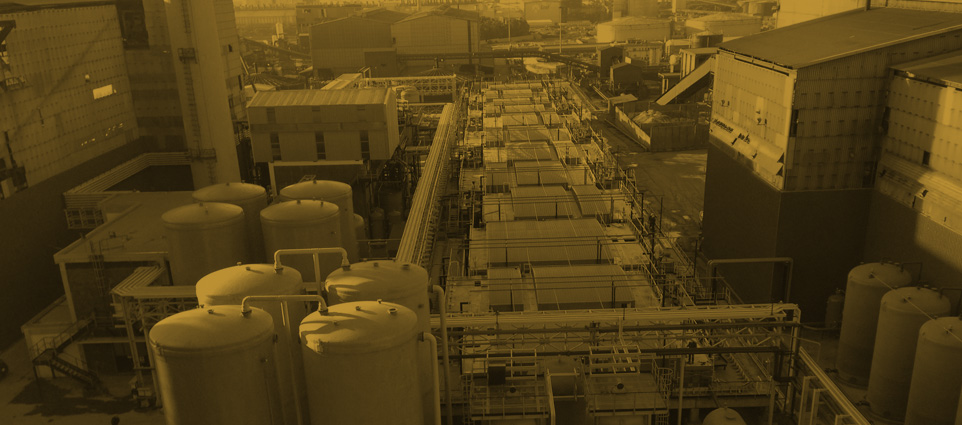 TR DIVISIÓN DE INVESTIGACIÓN Y DESARROLLO
Cl. Sierra Nevada 16
Pol. Ind. San Fernando de Henares
28830 San Fernando de Henares,
Madrid – Spain
---
CONTACT
Through this form, you can query the department or area that best suits your needs. In short, we will contact you.
Fields with an asterisk (*) are required.